Alumni Association
The UIU Alumni Association is a fantastic resource for new alumni or those hoping to get more involved with Upper Iowa.
Mission
As a liaison between alumni, its chapters and the Office of Institutional Advancement & Alumni Development, the UIU Alumni Association board's mission is to promote goodwill, create a dynamic alumni program, build loyalty, increase involvement and generate support for the University.
Goals
It's important our graduates feel connected to their alma mater, and the Alumni Association is here to help! Here are our primary goals:
Increase alumni participation in the University.
Establish mutually beneficial relations between the University, its alumni, and friends, and to provide the University with support through closer fellowship.
Enhance and support the professional development and success of Upper Iowa University graduates.
Keep alumni advised of the University's strategic planning process.
Support work of the Office of Institutional Advancement & Alumni Development of the University to grow alumni outreach.
Here are a few ways you can be involved:
Message from your Alumni Association President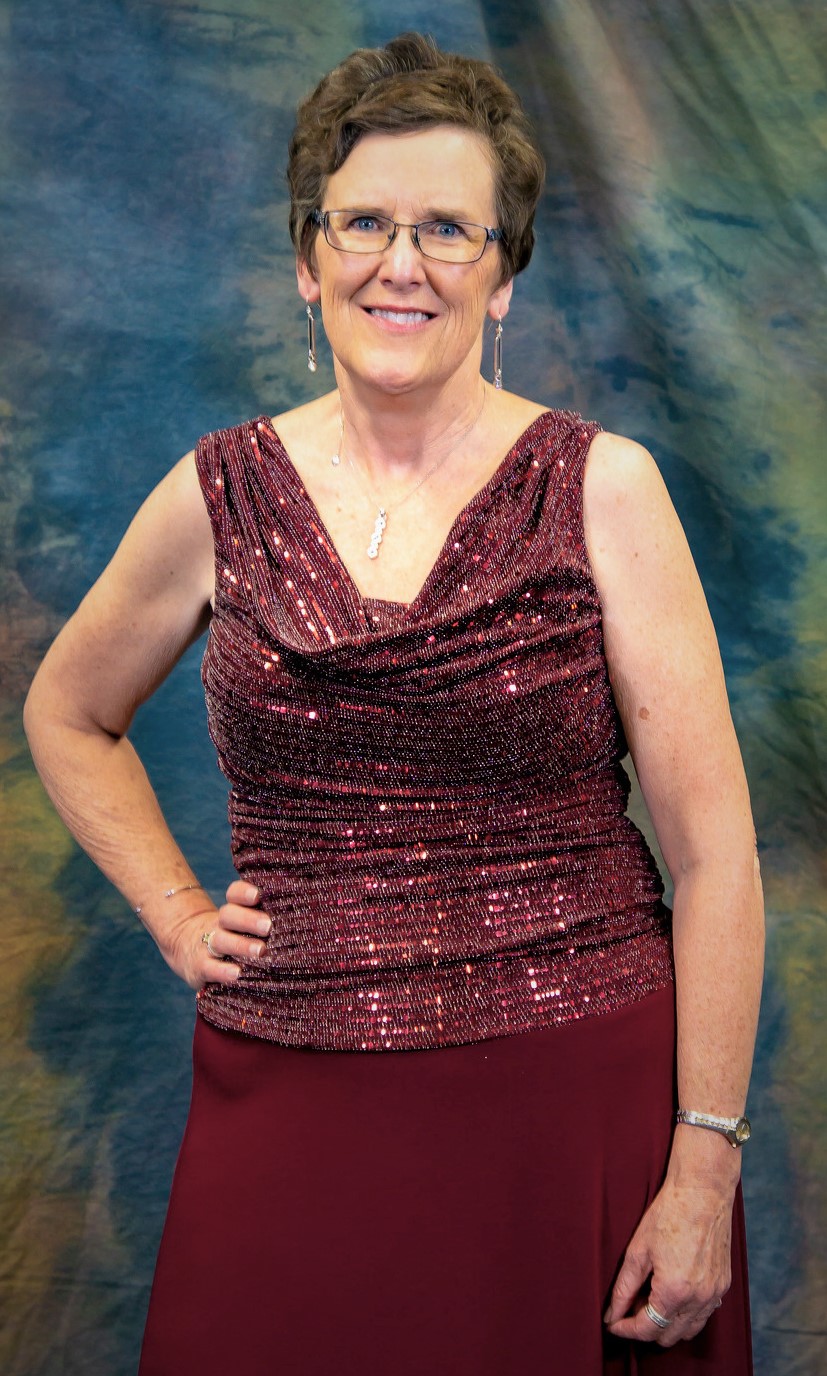 After serving on the Alumni Association Board of Directors for over seven years, including terms as vice president and secretary, I am thrilled and humbled to be your Alumni Association President.  The board is made up of alumni who voluntarily give their time and talents to help increase alumni participation in the University and support the professional development and success of all UIU grads.
I am a 1978 graduate from the Fayette campus and the 2017 recipient of the Service to University Award.  I am proud to say I bleed Peacock Blue, being a huge wrestling and football fan but have also been known to show up at other sporting events, as well as alumni socials and anywhere else Peacocks gather.  For me, the best part of being involved in this board is the ability to connect with other alumni.
Upper Iowa University gave me the opportunity to grow as a person.  I came to Upper Iowa a very shy person from a small town in Northeast Iowa and left a confident young adult.  The ability to become involved in a wide variety of activities on campus helped me to come out of my shell.
This past year, the board worked with Upper Iowa's Admissions Office to help increase enrollment at the Fayette campus.  I attended a college fair and was impressed with the maturity and depth of questions asked by potential students.
We are working closely behind the scenes with Upper Iowa's Student Philanthropy Council which is organizing crowdfunding campaigns to help with student led, student and staff suggested projects to continue to improve everyone's college experience.
With more than 42,000 alumni living around the world, we continue to expand our outreach efforts.  I am inspired by the talent of UIU's alumni and enjoy reading about them in The Bridge.  If you are not signed up for the online version you are missing out.  There is always something happening and by subscribing you will be among the first to know.  Just go to uiubridge.com.
UIU has evolved since 1857 but what we love most remains the same: a quality education, a student body with a desire to grow personally and professionally, staff and faculty with compassion for others and the commitment to make a difference in the lives of UIU's students.
Somewhere I read, "You make a living by what you get, you make a life by what you give."  We all have time, talents and treasures – which of these can you share with Upper Iowa University?  It is my pleasure to be involved with my alma mater and my dedication to share my time, talents, and treasurers with UIU comes naturally.
I look forward to continue serving as your Alumni Association President. Go Peacocks!
Jann (Schellhammer) Henkes
UIU Class of 1978
Institutional Advancement & Alumni Development
Phone: 563.425.5388
Fax: 563.425.5355
Email: [email protected]
Location: 513 Union Street, Fayette, IA 52142
Mailing Address
Office of Institutional Advancement & Alumni Development
Upper Iowa University
605 Washington St.
P.O. Box 1857
Fayette, IA 52142
Alumni Links